OSINT (Open-Source Intelligence) methods has been already commonly adopted by the talent sourcing community. And it's logical. OSINT is a methodology for collecting and analyzing data from publicly available sources. So, it is safe to say that every LinkedIn search query is OSINT as well and therefore every sourcer or a recruiter uses that on everyday basis.
The twist is that with OSINT you can go way deeper and challenge what we usually understand as the publicly available data.
There are several reasons why you can utilize the OSINT methods in the process of recruitment.
To name a few we should definitely include:
Searching for candidates (longlisting)
Data enrichment on candidates (screening, engagement)
Searching for contact information (approaching)
Mapping the market (talent mapping)
Discovering information about specific companies (market mapping)
Download the 60-page ebook Building an OSINT Super Machine for People and Organization Surveillance and build your own Linux-based virtual machine and discover the beauty of the specialized CLI (Command Line Interface) apps for the OSINT surveillance.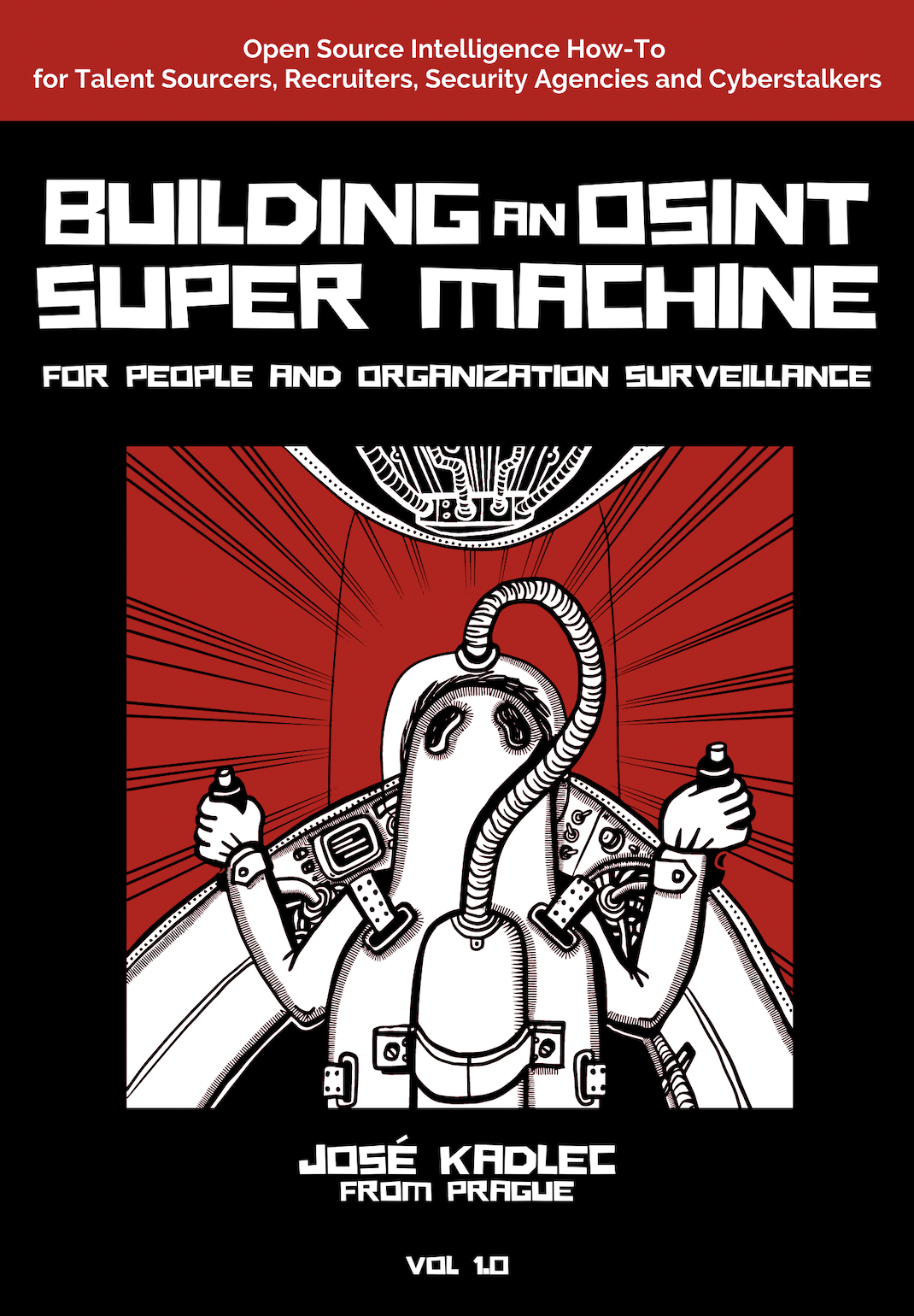 Follow me (LI,

TW,

FB,

IG, YT) for more updates.
--josé from Prague